22 Passenger Charter Bus (Hourly Rental)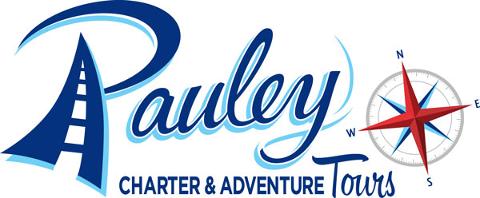 Location: Vernon River, PE
Product code: 8 hr Charter Bus 2023
22, 24, 24 Passenger Buses for Rent with Professional Driver.
A Guided Tour while on the Charter is available for a extra fee of $200
eg. 4-hour Rental from the time of the Bus departure in Vernon River, PEI.
The bus must be returned to the Vernon River location by the end of the rental.
The price does not include HST or $ gratuity for the driver.
eg. Pick up is in Charlottetown at 11 am.
Bus time starts at 10:30 am.
Drop off would be 630 pm in Charlottetown and the bus returns to Vernon River by 3 pm.
The bus must be finished and back at the depot by 2 am at the latest.in any bookings.